$6,500-$11,750 Per Month | 2 Bedrooms | 2 Bathrooms
Why cram your family into expensive hotels when you can stay in this lavish beach pad with all the comforts of home? Totally remodeled and decorated with everything you need, this beach pad will be your home away from home in Hermosa Beach, CA. The beach pad amenities include linens, towels, flat-screen TVs, comfy beds, a washer, a dryer, a fully stocked kitchen with pots, pans, and dishes, and new appliances. It also has a BBQ on an ocean view private rooftop deck and a small yard for little ones to play on the grass. Get in touch with Sunny California Vacation Rentals today to book this posh beach rental property!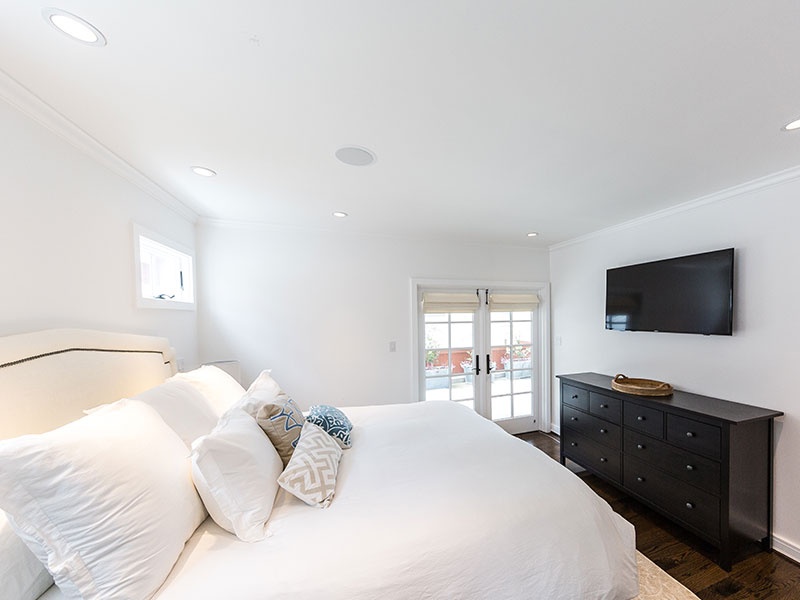 Hermosa Beach Pad Amenities
Rates – $6,500-$11,750 per month
Property type – Cozy beach home
Beds – 2 bedrooms, sleeps 5
Bathrooms – 2 bathrooms
Pets – None
Outdoor – Ocean view rooftop deck and small yard
Come and Explore Hermosa Beach With Us
When you are in our beach pad, you are approximately 2 blocks from downtown Hermosa Beach or a short stroll to Manhattan Beach! Isn't that just convenient? Don't miss out on the opportunity to spend your vacation here. Contact Robert Reyes at
310-308-8778
to reserve this
vacation house rental
before someone else beats you to it!