Lavish Beach Properties for Rent
Make Money From Your Beach Houses!
List your beach properties with Sunny California Vacation Rentals. With us, you know you are in good hands! We pride ourselves in being the only boutique-style vacation rental company in Southern California. Located on Pier Avenue in beautiful downtown Hermosa Beach, CA, we extend our services to clients and guests from different places. Our services include access to and information about the local real estate market, happenings and events in our neighborhood, and more.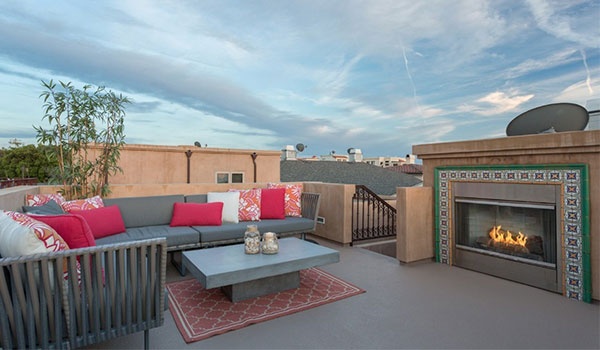 Our Beach Property Listing Process
We will personally handle everything for you, from advertising and marketing to repairs, cleaning, inquiries, and bookings. We will even help you decorate! We use only the best and most trusted contractors, handymen, and cleaning crews that do quality work at affordable prices.
We will advise you on how to best prepare your beach properties for future guests. We thoroughly screen each of our potential guests to make sure that the selected few will respect and care for your property. One of our friendly agents will personally greet each of our guests at the property and make sure that their stay is one to remember! We are always available to assist them with any special needs or questions they may have.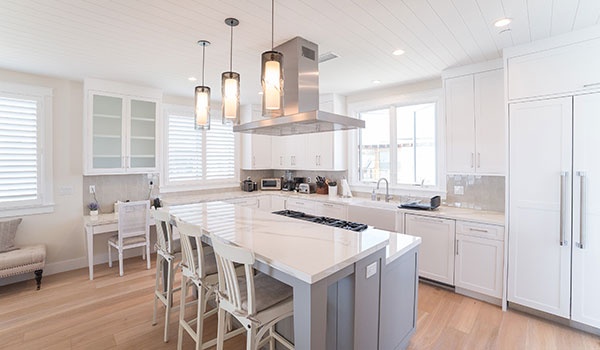 Entrust Your Beach Properties to Us!
Being a small local company, we believe in doing things in a professional yet warm and friendly manner. Our property owners are at ease knowing we are handling their properties as if they were our own. Our clients and guests know our agents by name and have 24/7 access to them should an emergency arise. If there's one thing we can guarantee, it's that our guests always leave with the best of memories and our clients love the service we provide! Contact our boutique-style vacation rental company, and learn how you can gain profit from your beach properties.