$9,000-$15,750 | 3 Bedrooms | 3.5 Bathrooms
Unwind at Sunny California Vacation Rentals' premier beach townhome. Tastefully decorated with 3 quiet bedrooms and 3.5-bathrooms (each bedroom has its own bathroom) and equipped with a 2-car parking space, this beach townhome is ideal for families and large groups. It also has a cozy, cabana-style outdoor deck, an indoor/outdoor space that adds privacy and a relaxing feel to an already comfortable beach townhome.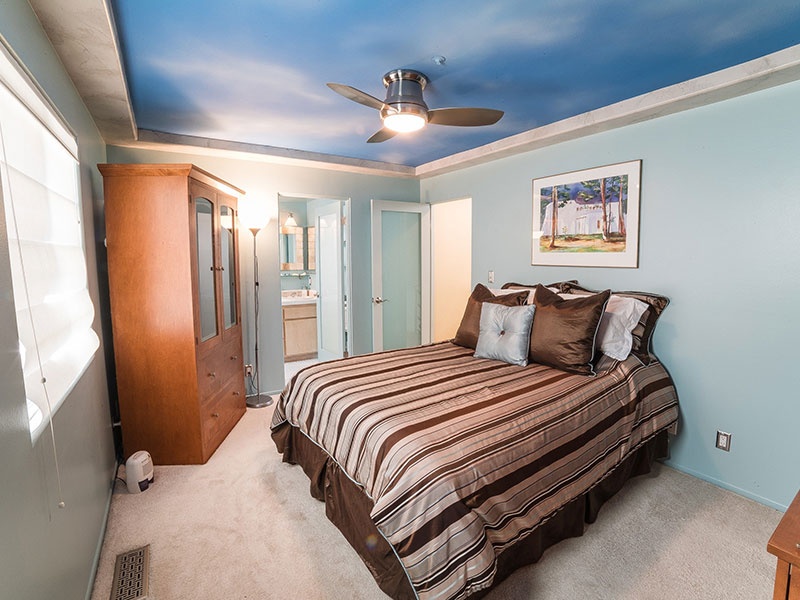 Rates – $9,000-$15,750 per month
Property type – Townhouse
Beds – 3 bedrooms, sleeps 6
Bathrooms – 3.5 bathrooms
Pets – Negotiable
Kitchen – Cozy with an outdoor deck and BBQ
Living – Large living room with a cozy fireplace
Convenience – An easy walk to downtown Manhattan Beach with restaurants, coffee shops, bars, and boutique-style stores
Outdoor – Cabana-style lounging decks
Entertainment – Sauna, BBQ, and the beach down the street!
View Our Beach Townhome Today!
This breathtaking beach townhome is an easy walk to downtown Manhattan Beach, CA! It is located just a couple of blocks from the beach where there are tons of things to do: surfing, swimming, jogging, rollerblading, biking, skateboarding, and strolling along The Strand to The Beautiful Manhattan Pier, the perfect place to chill! For more information about how you can book our
classy beach townhome
, please get in touch with Robert Reyes at
310-308-8778
.