Sunny California Vacation Rentals
A Full-Service Vacation Rental Company
Pier Avenue Partners Inc. DBA Sunny California Vacation Rentals is a Los Angeles-based vacation rental company that specializes in the management of beach properties mainly located in Manhattan Beach, Hermosa Beach, and Redondo Beach, CA. We provide an alternative to the usual expensive hotels and resorts. We rent beautifully furnished beach properties that are equipped with all the comforts of home, including bikes and beach chairs!
All About Sunny California Vacation Rentals
Upon arriving, you will be welcomed by one of our friendly hosts who will assist you and help you get settled in. Your host has lived in the neighborhood for years and knows all the places to go and things to do! So please do not hesitate to ask; we are more than happy to help. We want to make sure your stay is one to remember!
Why Choose Our Vacation Rental Company?
Simply put, we offer quality properties at affordable prices. We also provide attention to detail and personalized service that anyone of us definitely appreciates when we are away from home!
Robert Reyes

As the Creator/Owner of Sunny California Vacation Rentals, Robert has been in the real estate business in the South Bay of Los Angeles since 1990. He is the "go-to guy" in the vacation rental industry! With years of resources and contacts at his fingertips, it is no wonder why. It is about trusting the knowledge and experience of your agent. Let Robert show you how!

Phone: 310-308-8778
Email: beachforsale@yahoo.com
BRE# 01042444
Katherine Brown

After taking many trips to the coast of California, Katherine eventually turned her "vacation life" into a permanent life! This is why she values helping visitors find the perfect rental for their stay at the beach! She believes everyone is the writer of their own story. Many of her guests return again and again—some eventually decide to purchase along the way. Renting and buying a home is a centerpiece of "your story". With every transaction—renting or buying—Katherine endeavors to build relationships. She wants to help her clients create the "lifestyle" they have been searching to discover, and she wants to show them their dreams, even if they are simply here for a stay at the beach! When you visit California, you most certainly will fall in love with it. Katherine is available to help you purchase your new home and assist with your real estate needs.



Phone: 913-244-2235

Email: KBBeachHomes@gmail.com

BRE# 01999569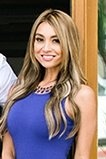 Danielle Reyes
Please welcome Robert's daughter/assistant, Danielle to our team! With a degree in Marketing and over a decade of experience in event coordinating, marketing, sales, hospitality, and entertainment industry, she is a perfect fit! Whether you're a family on vacation or a big company in need of relocation services on an ongoing basis, Danielle will make sure your stay is one to remember and take all the stress out of the process.
Phone: 949-533-2665
Email: Danielle84reyes@gmail.com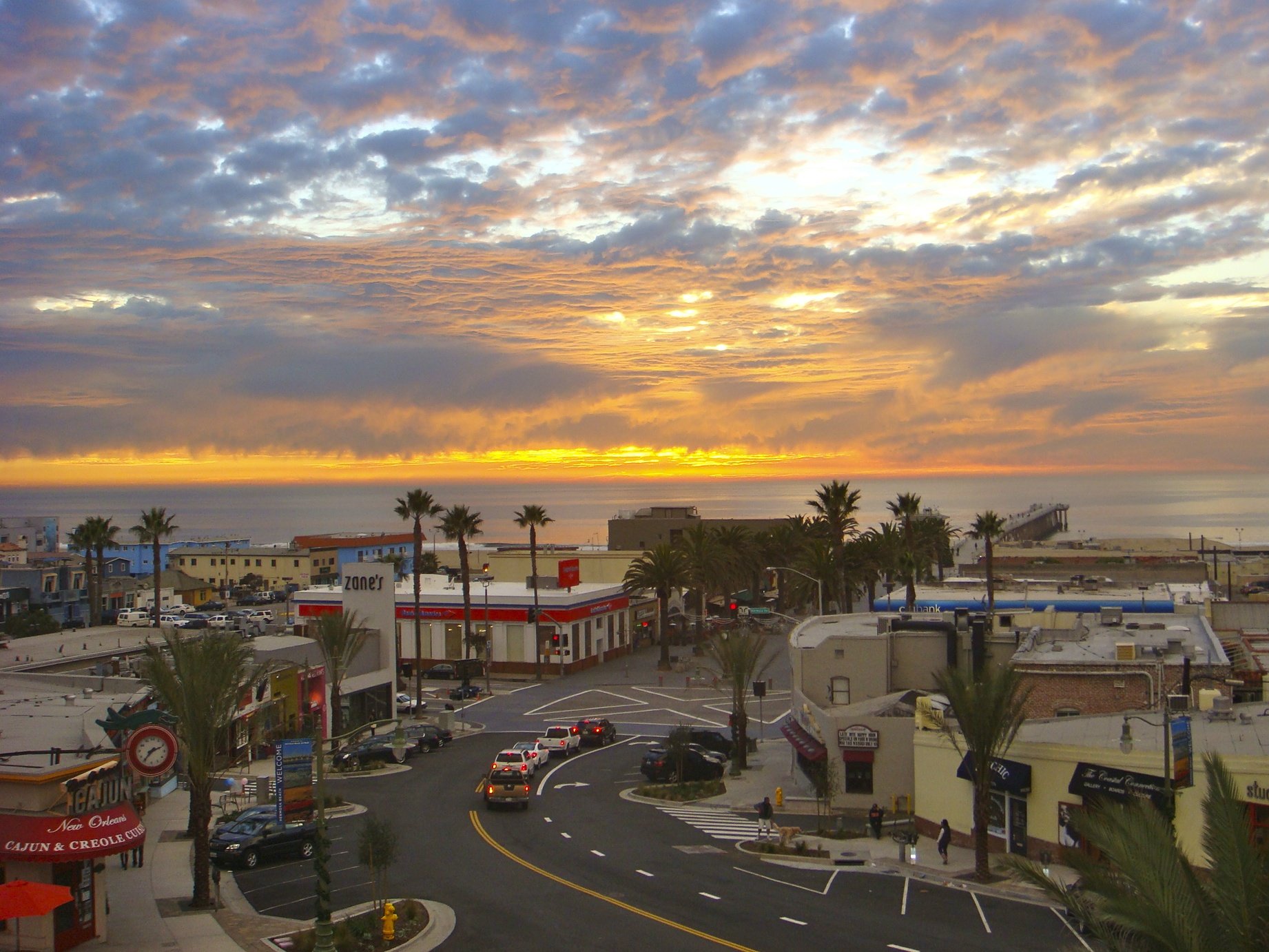 Contact Our Vacation Rental Company
The next time you have plans to visit the sunny state of California, make sure to partner with Sunny California Vacation Rentals. We are here to help you achieve a memorable, comfortable experience. Whether you are traveling with family, friends or officemates, expect only the best
beach property rentals
from us. To learn more, drop us a line or stop by our office on Beautiful Pier Ave and lets talk on our rooftop deck overlooking Beautiful Hermosa Beach!